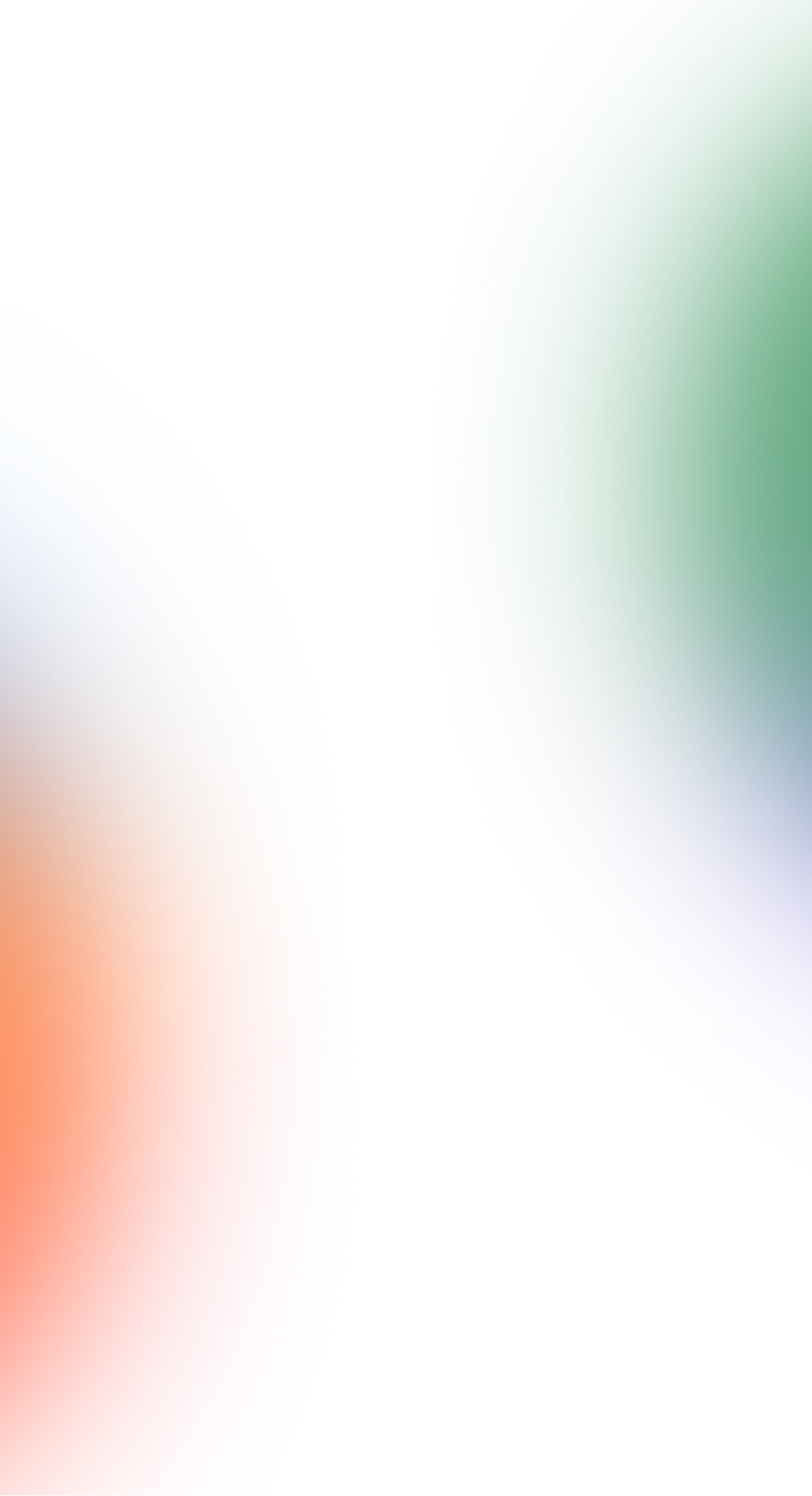 Orthopedic Practice Marketing
Online Marketing Solutions to Help Your Practice Grow
Traditionally, orthopedic surgery practices have grown through word-of-mouth. But it's not quite that simple anymore. Word-of-mouth doesn't just happen organically in today's landscape.
If you want to get new patients in the door at your orthopedic practice, you have to make it easy for primary care and current patients to refer to you. That means making sure referred patients can find you online. Even with a glowing recommendation from a physician or a current patient, many of your prospective patients are going to look you up online to do these 3 things:
1. Find out where you are located and how to contact you.
2. See what other patients are saying in online reviews.
3. Learn about your expertise and care philosophy to see if you are the right fit.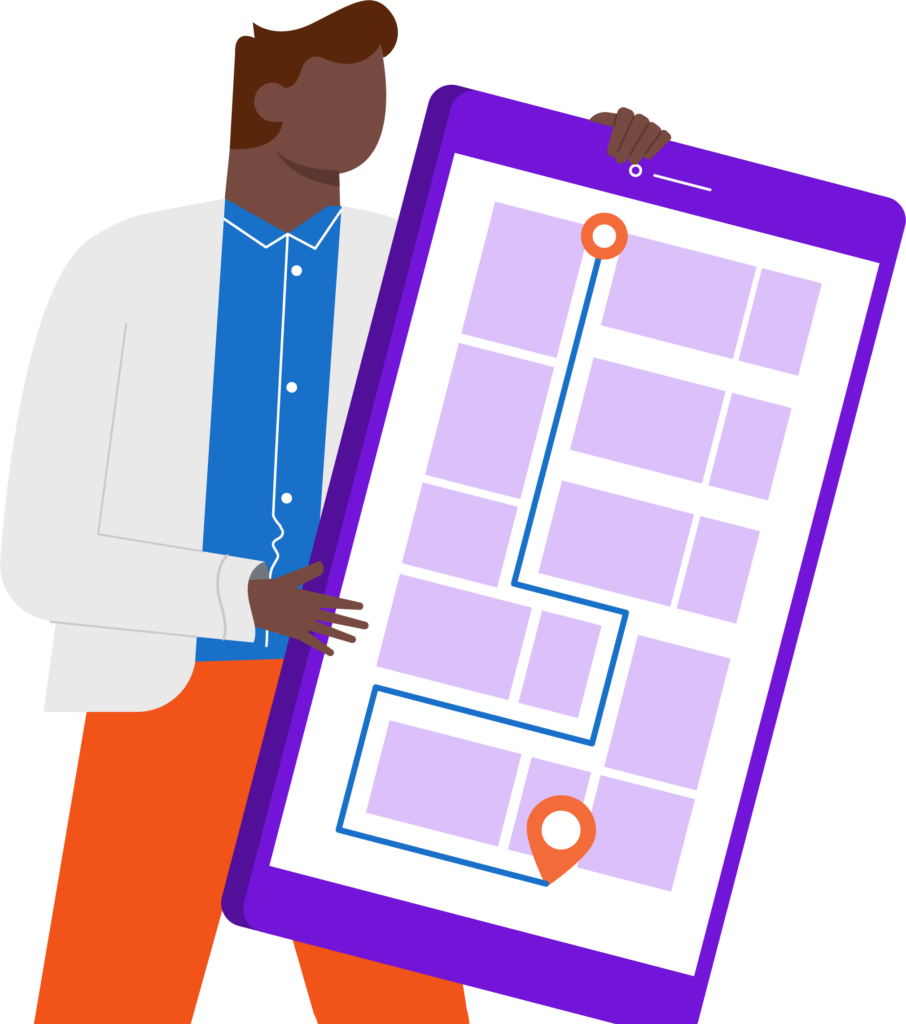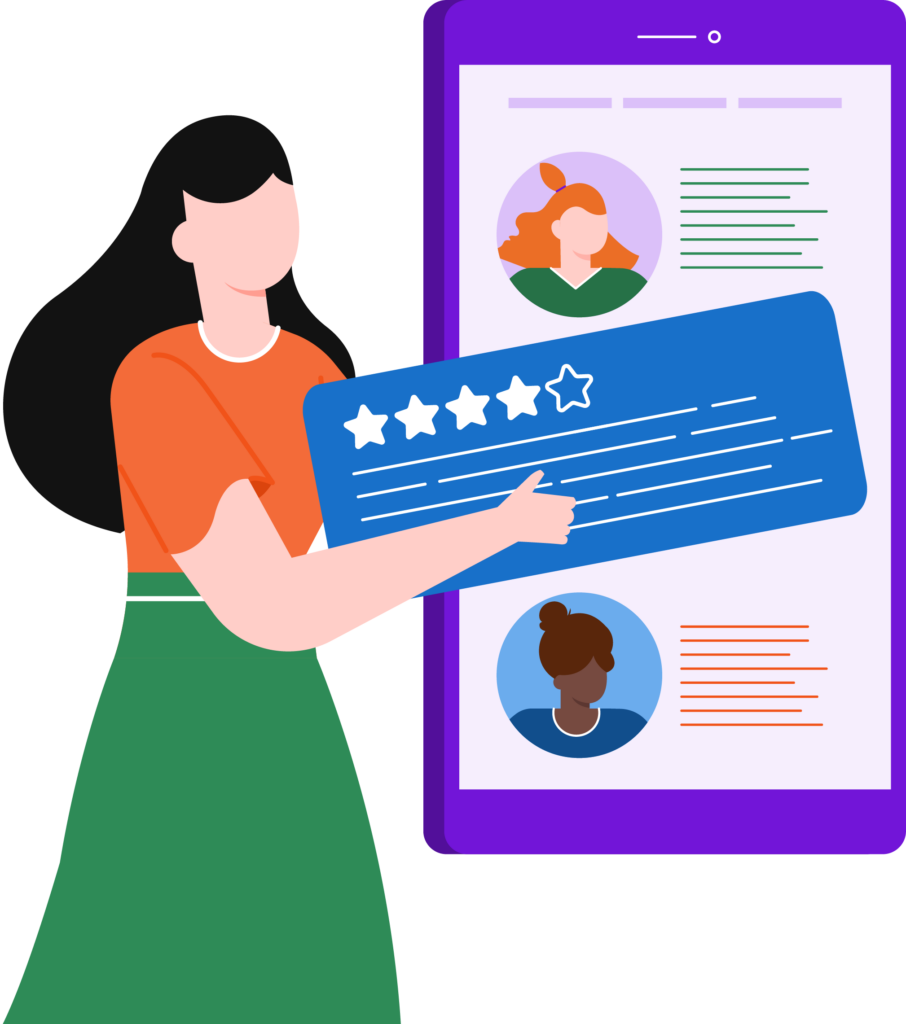 If your orthopedic practice's online presence is lacking in any of these key areas, you might lose out to a competitor.
That's where P3 comes in.
We have over 20 years of experience helping orthopedic practices with online marketing. We understand the unique needs of your specialty and what you need to be found online by prospective patients. We can help you position your practice to grab the attention of those patients.
To get started, we'll give you a check-up. We'll check all of your vital signs for online marketing and give you suggestions on how you can get more patient recommendations, more provider referrals, and have more patients find you online.
Why choose P3 for your practice's online marketing? Learn More →
Our Services for Orthopedic Practices
We offer the following online marketing services to help your orthopedic practice thrive.
Website Development
Our websites are structured based on our research of patient behavior, so that your website visitors can easily find key information about your procedures. Included Starter SEO services help local patients find your new website in online searches.
Content Marketing
When a patient is considering orthopedic surgery, they will have a lot of questions and concerns before deciding to move forward. Custom-written content that explains your expertise and approach reassures patients that they are in good hands with you.
Online Reviews
Whether a patient was referred to you or not, they are more than likely consulting online reviews before booking the appointment. Our Reputation Marketing service makes it easy to collect and post reviews from patients to build up and maintain high ratings.
Online Ads
Whether you are trying to get new patients for well-known procedures like hip replacement or rotator cuff repair, or get the word out about your new knee replacement technology, we can craft an ad campaign that highlights your expertise and reaches patients in your market.
Ready to Get Started?
Schedule your Practice Marketing Check-Up today!