Neurosurgery Practice Marketing
Online Marketing Solutions to Help Your Neurosurgery Practice Grow
Traditionally, neurosurgeons have gotten new patients through referrals from primary care providers or current patients. However, these types of word-of-mouth referrals rarely happen organically anymore. Even when they do, most patients are still doing some research to make sure the recommended neurosurgeon is the right fit for their needs.
To this end, neurosurgeons have to make it easy for primary care and current patients to refer to them. A large part of that is ensuring prospective patients can easily find them online. When patients look for a neurosurgeon online, they are typically trying to find out these 3 things to see if you are the right fit for their needs:
1. Where you are located and how to contact you
2. What other patients are saying in online reviews
3. Your expertise and care philosophy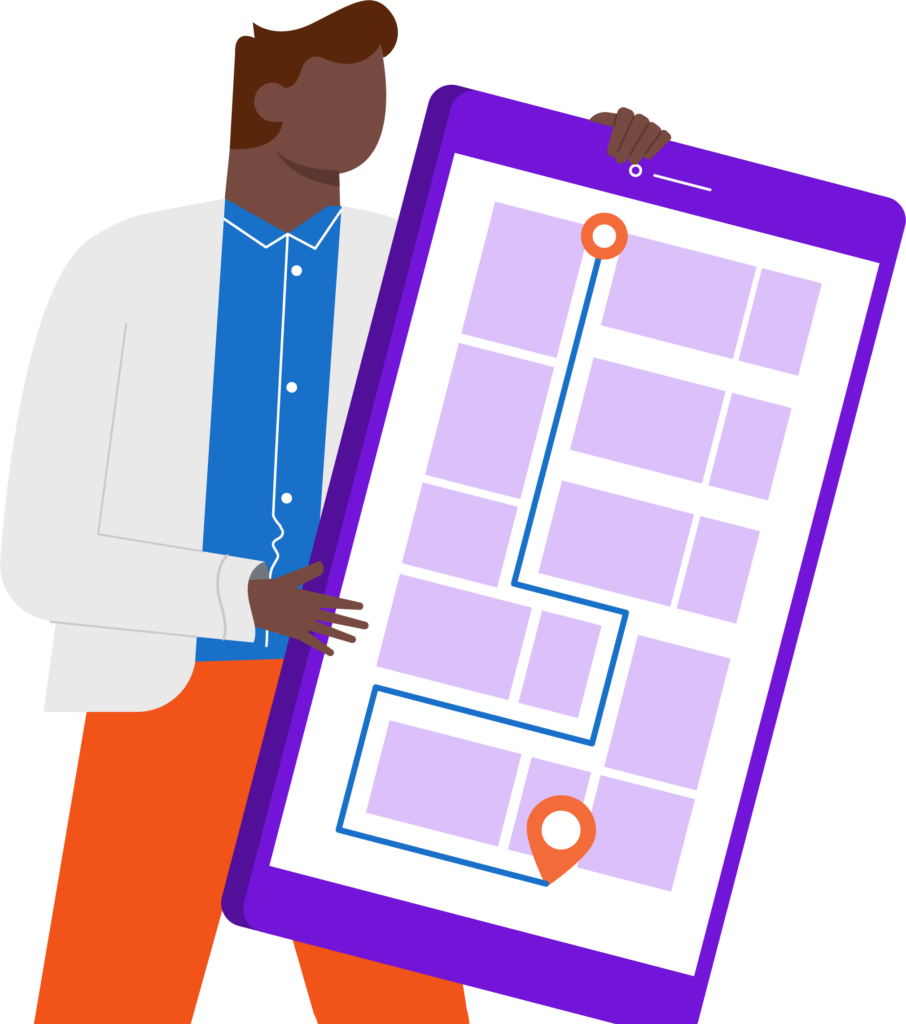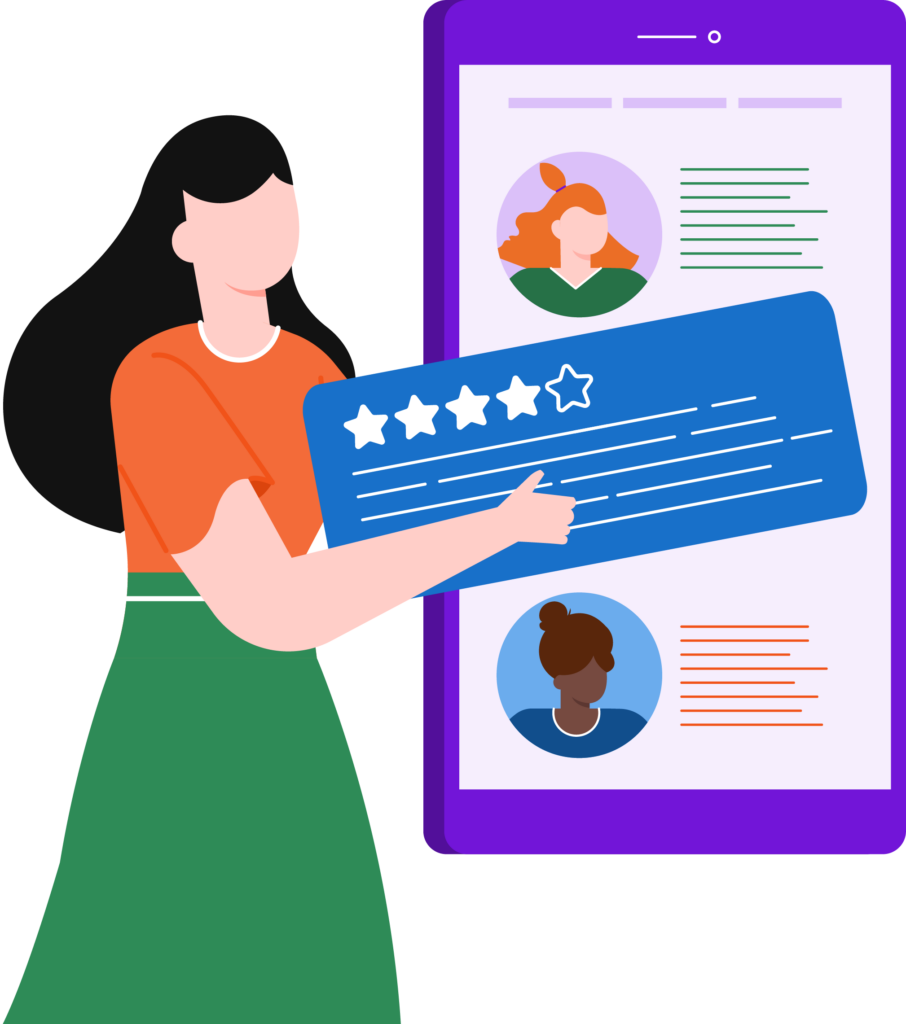 If your online presence is lacking in any of these key areas, especially compared to other neurosurgeons in your area, you might lose out to a competitor.
P3 can help patients find you online.
We have helped neurosurgeons market their practices online for more than 20 years. We understand your specialty and how prospective patients are searching for neurosurgeons online. We can help you grab the attention of patients seeking a neurosurgeon, whether they're looking into you after a referral, or seeking out a surgeon on their own.
Our process starts with a check-up. We'll check all of your "vital signs" for online marketing and give you suggestions on how you can get more patient recommendations, more provider referrals, and have more patients find you online.
Why choose P3 for your practice's online marketing? Learn More →
Our Services for Neurosurgery Practices
We offer the following online marketing services to help your neurosurgery practice thrive.
Website Development
Our websites are structured to help potential patients easily find key information about your procedures, based on our research of patient behavior. We also include Starter SEO services to help local patients find your website in online searches.
Content Marketing
Neurosurgery often involves a lot of complex terminology that the average patient isn't familiar with. We create custom content using terms your patients can understand, explaining your expertise and care philosophy. This reassures potential patients that they are in good hands with you.
Online Reviews
Whether a patient was referred to you or not, they are more than likely checking online reviews before booking an appointment. Our Reputation Marketing service makes it easy to collect and post reviews from patients to build up and maintain high ratings.
Online Ads
Whether you are trying to get new patients for common conditions, or get the word out about a new procedure, provider, or office location, we can build an ad campaign that highlights your expertise and reaches patients in your market.
Ready to Get Started?
Schedule your Practice Marketing Check-Up today!